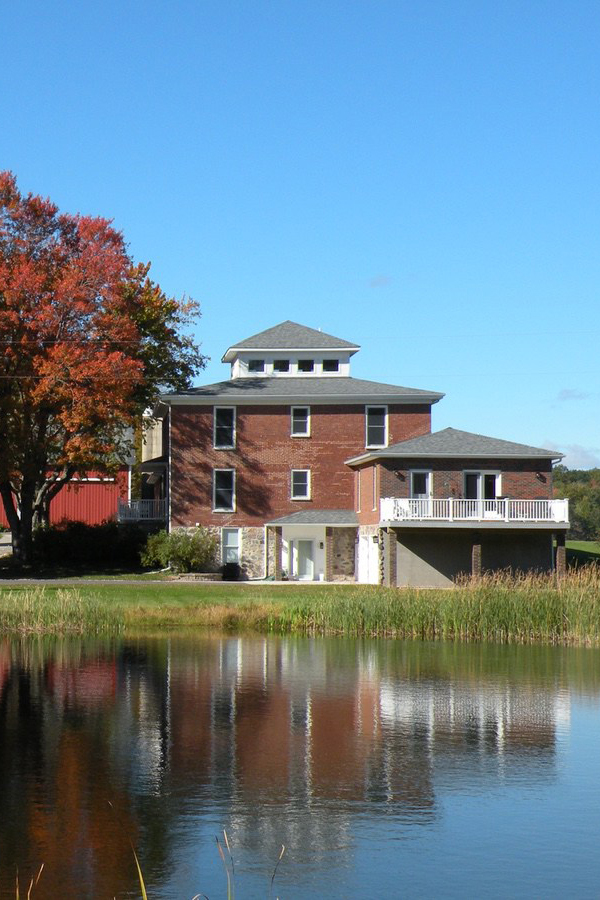 Henry David Thoreau once wrote: "To affect the quality of the day, that is the art of life."  At the Inn at the Rustic Gate it is our mission to become artists of life for our retreat guests.  Our goal is to positively affect the quality of your days by doing the "common things, uncommonly well."  From meal preparation to housekeeping, we pride ourselves in the service we give and the attention we pay to the details, in order for you to have a good experience here.
Since January of 2004, we have embraced the peaceful surroundings of our 146 acres on the site of a former dairy farm, with an emphasis on creating a space that fosters inner well being. Our beautiful landscape consists of rolling meadow lands, woodland trails, and wetlands.
A Green Facility
When we undertook the renovation and expansion of the property which eventually became the inn, we did so with the intention of having  a facility that promoted ecological sustainability both in infrastructure and daily living.
Some of the Green features of the property include :
Geothermal heating and cooling
Non-volatile compound paint, stains, adhesives, and insulation
Recycled fiber carpet and padding, recycled composite decking material as well  as porch furniture made of recycled milk jugs
Our operational conservation practices include:
Adherence to the Green Hotel Association's guidelines of linen replacement during a guest's stay only  when necessary, rather than on a routine daily basis.
Large dispensers for soap and shampoos rather than one time use packaged products which create unnecessary waste.
Taking all of our recyclable paper, plastic, glass, and Styrofoam containers to the Mecosta Recycling Center, as well as supporting the Center with cash donations.
We the Innkeepers of the Rustic Gate strive to create an ambiance of warmth and a welcoming spirit.  Our goal is to serve as an example of what is possible when a family commits  to exchanging their "corporate personas"  to restore and preserve a century old farmhouse located on a land teeming with ecological diversity.  The farmhouse had been standing empty for a number of years and most people would have run the other direction upon seeing its needs.  But we viewed it as an opportunity for a radical change in lifestyle and the possibility of creating a spiritual as well as a physical home for ourselves and those who visit us.
After three years of intensive renovations we were at last ready to open our gate onto what would serve as an example of creativity and legacy leaving for all who ventured to cross its threshold. The three of us have each been able to use our life skills in different ways.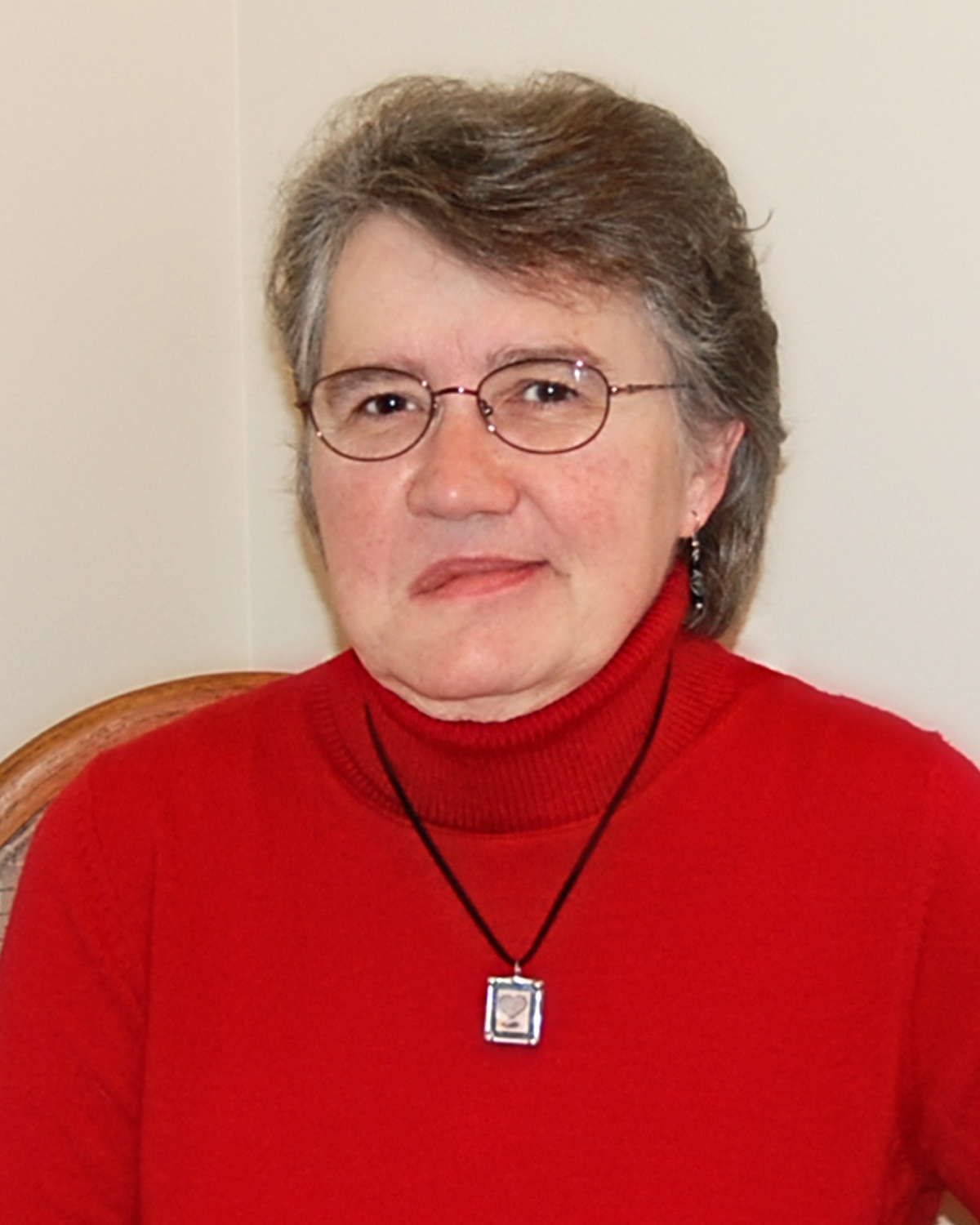 Patricia Barrett
Pat is a quintessential organizer with an impeccable attention to detail.  She ensures that all of the facility operations are running smoothly.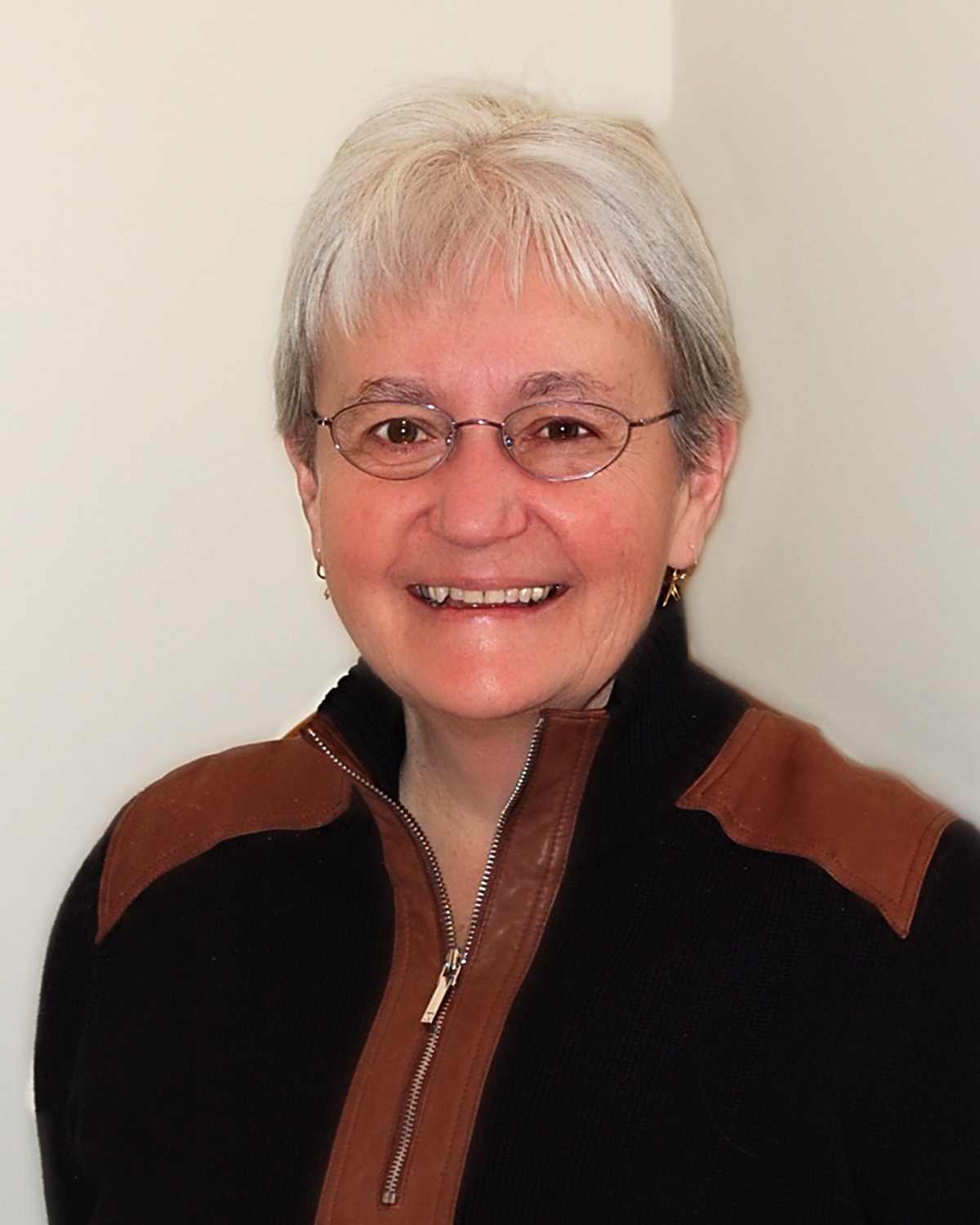 Marcia Stroko
Marcia uses her business skills to manage the front desk, but she is happiest when her hands are in the soil.  So from April to November you can frequently find her outside tending to the many garden areas and woodland trails.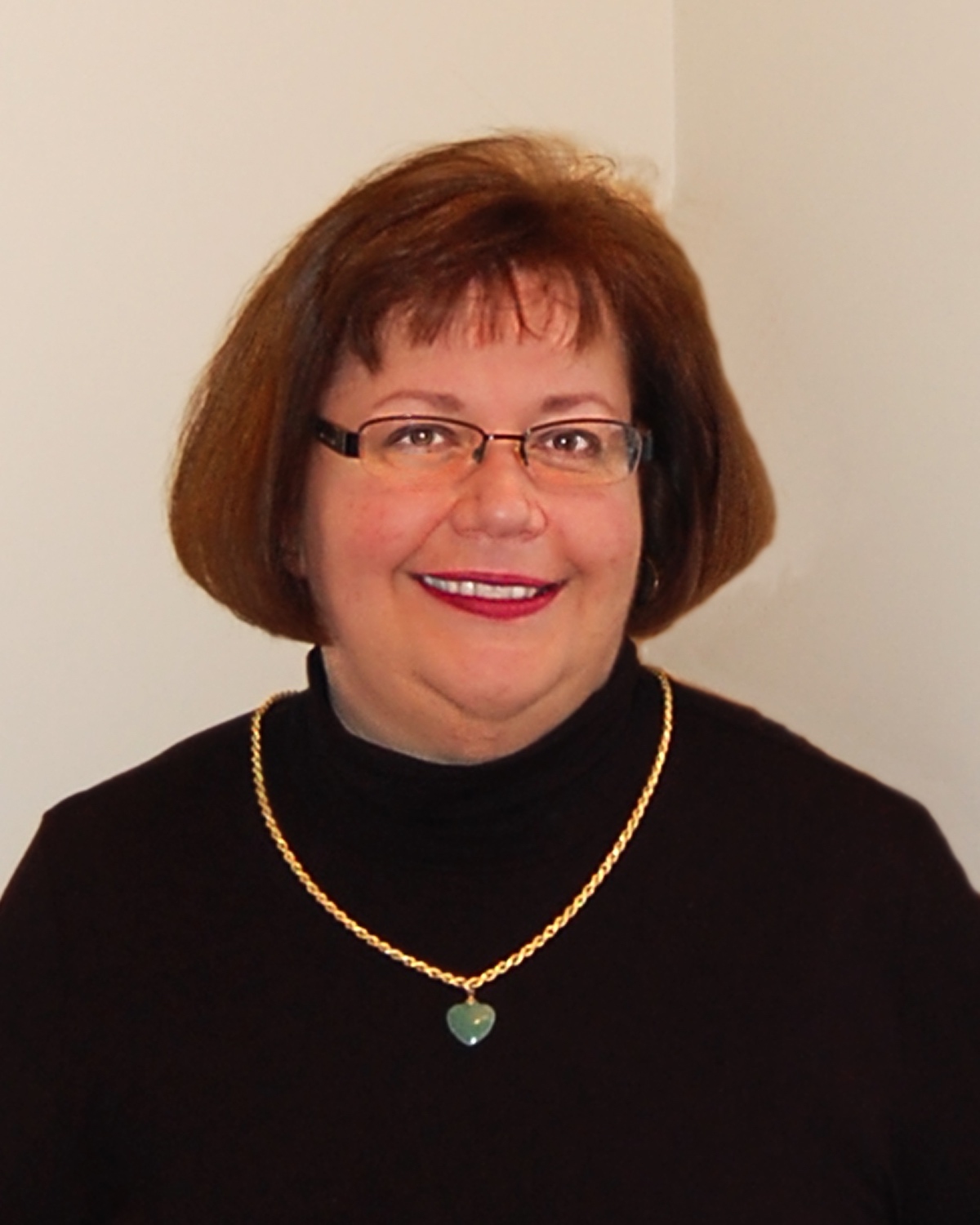 Sharon Stroko
Sharon's creative energies are primarily focused in the inn's kitchen.  She has dedicated herself to developing culinary expertise with the use of locally sourced ingredients whenever it is possible to do so.