The Inn at the Rustic Gate derives its name from the work of cultural anthropologist Angeles Arrien who writes about gates as symbolic passages of transformation. The Rustic Gate is a passage of creativity, generativity, and legacy leaving.  In her imagery the Rustic Gate opens onto a great green meadow filled with near infinite possibilities.   We can't leave the meadow which is symbolic of our life here on earth without leaving something of the core of our selves behind for future generations.  Inspired by this concept the innkeepers, Patricia Barrett, Marcia Stroko, and Sharon Stroko, set out to create a space where the concept of creativity in its many forms and dimensions would be honored.
COVID 19
THE INN HAS REOPENED FOR RETREAT GROUPS ONLY. WE NO LONGER TAKE RESERVATIONS FOR INDIVIDUAL ROOMS OR DINING ROOM EVENTS.
WE ALSO HAVE A NEW EMail- [email protected]
It is our intention to create a transformational space, to provide a place of welcome and calm that will allow you to temporarily step back from the demands of your everyday life.  Each day we take in aspects of the world around us.  On our best days we participate in a new creation by giving back to the world something of the truest aspects of ourselves.  At the Inn at the Rustic Gate it is our intention to live life in pursuit of those best days.
Rooms With A View
The Inn has eight bedrooms, all with private baths, and are named in part for the view out their windows.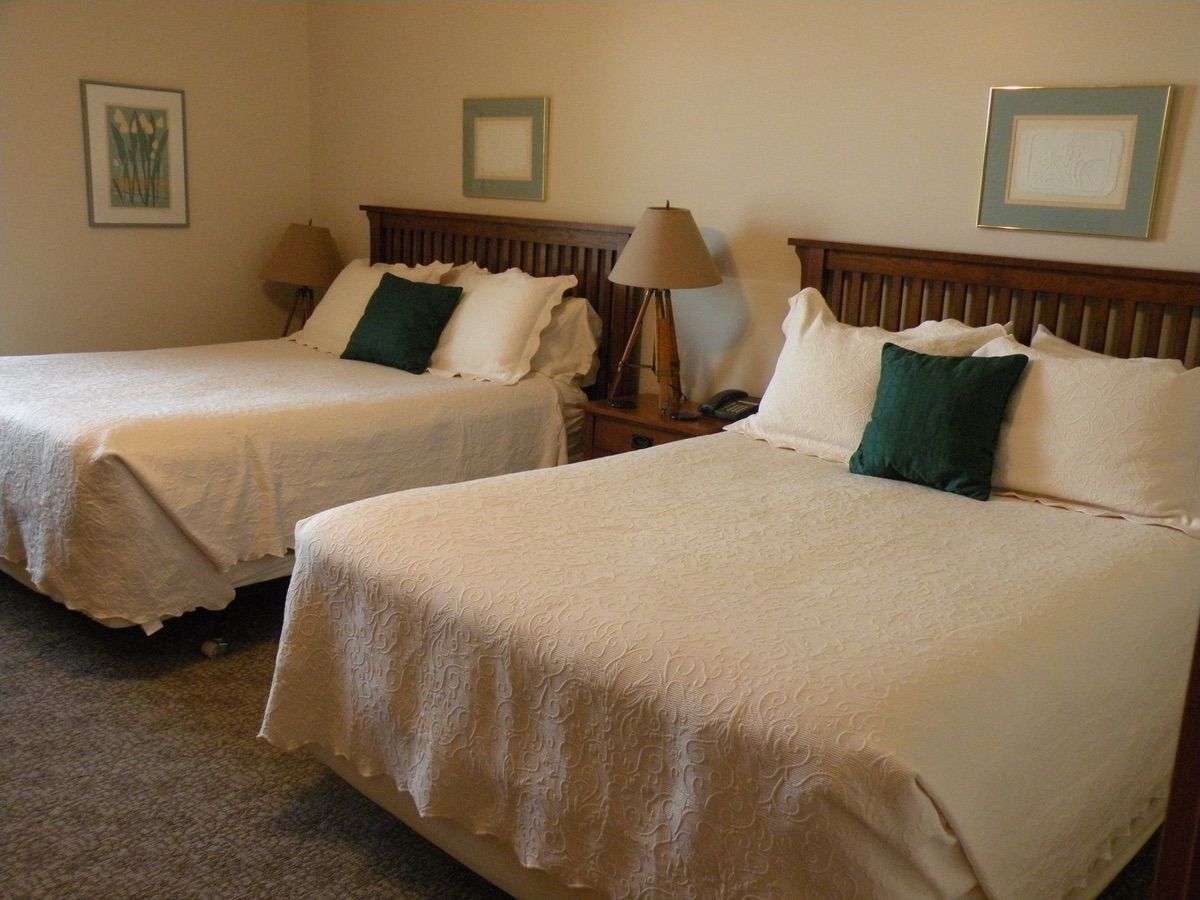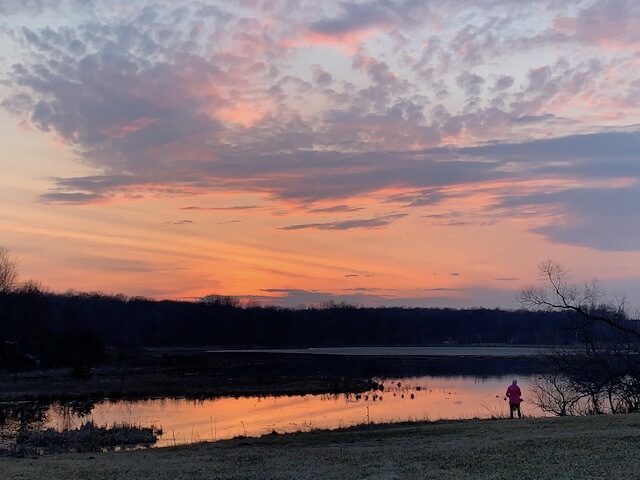 About The Inn
We've transformed a 146 acre former dairy farm into a flexible space that serves as a personal retreat experience or gathering place for small group retreats.
Hosting Events
The property along with the hospitality of our innkeepers make our facility an excellent choice for any retreat group.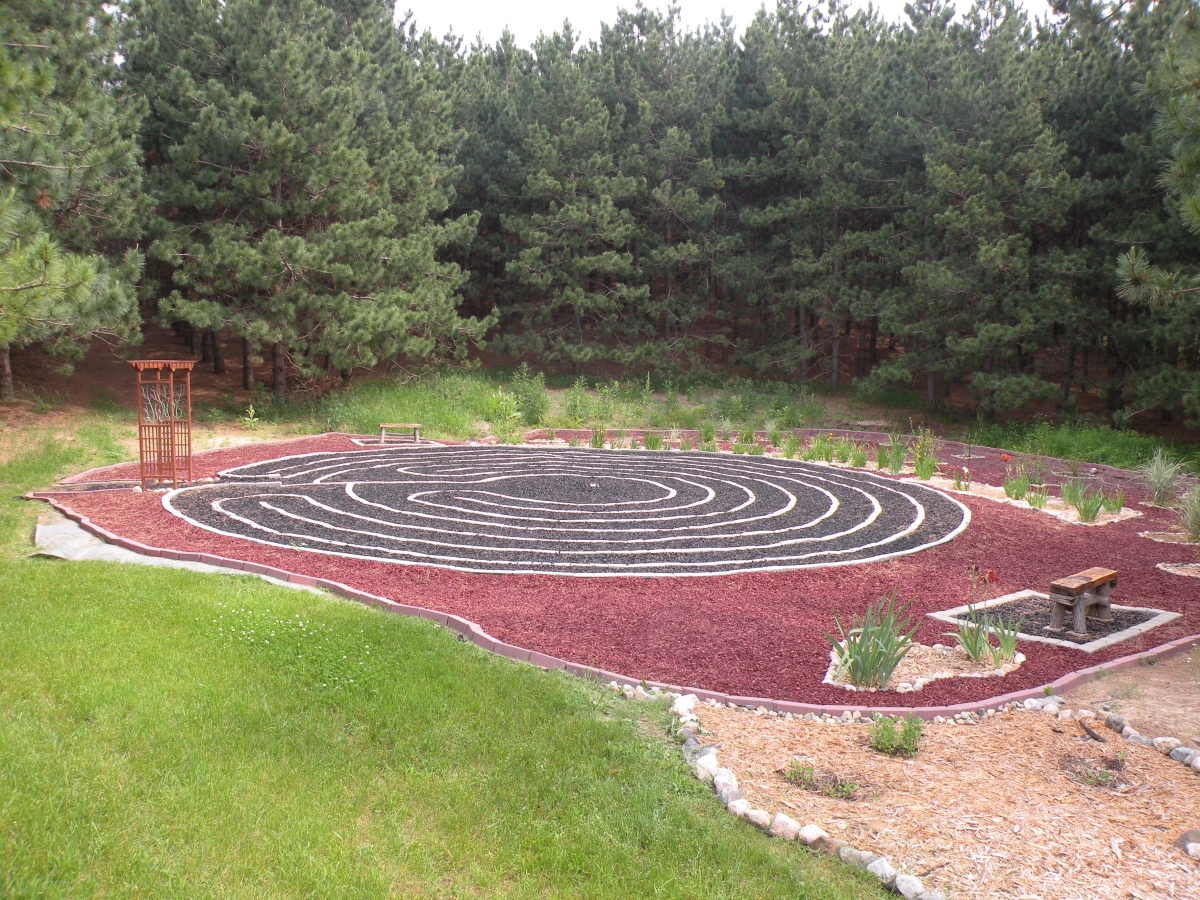 This Month From
The Innkeepers